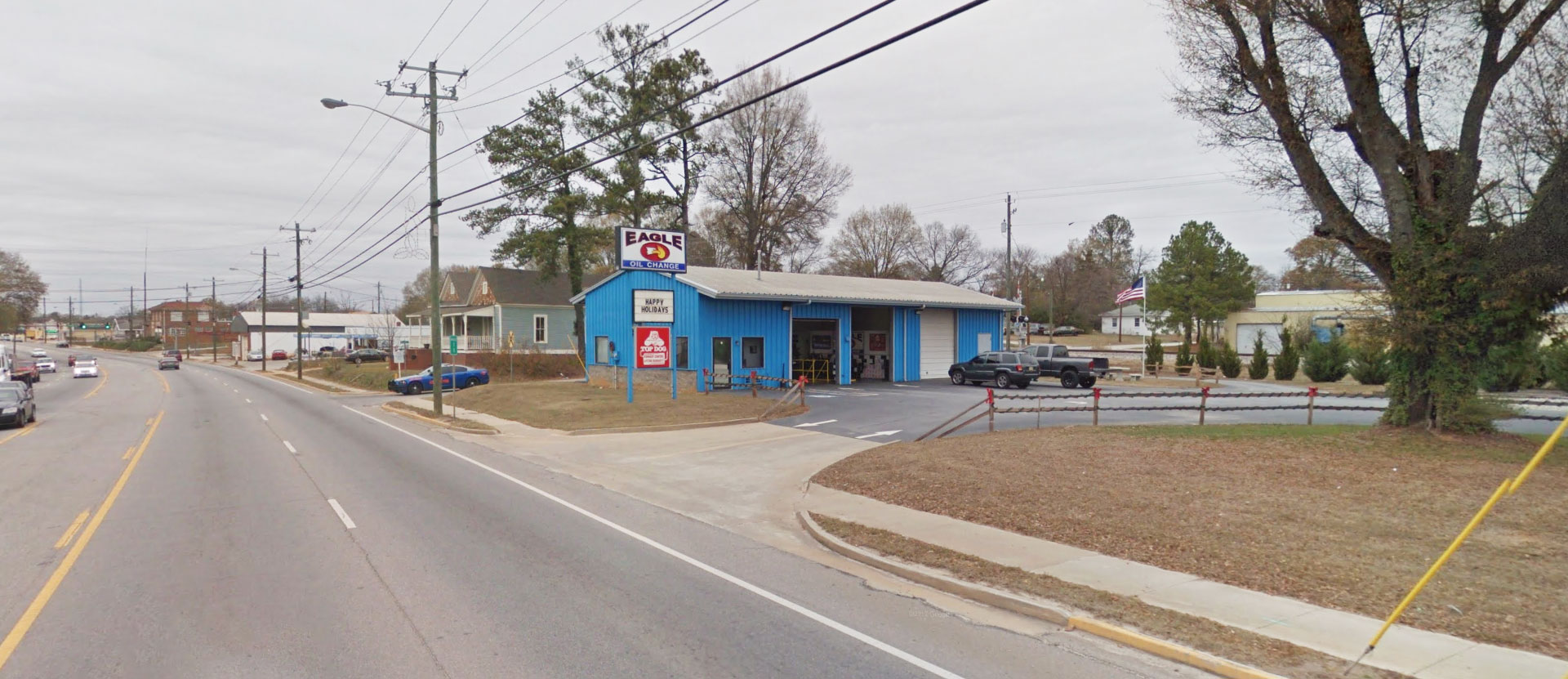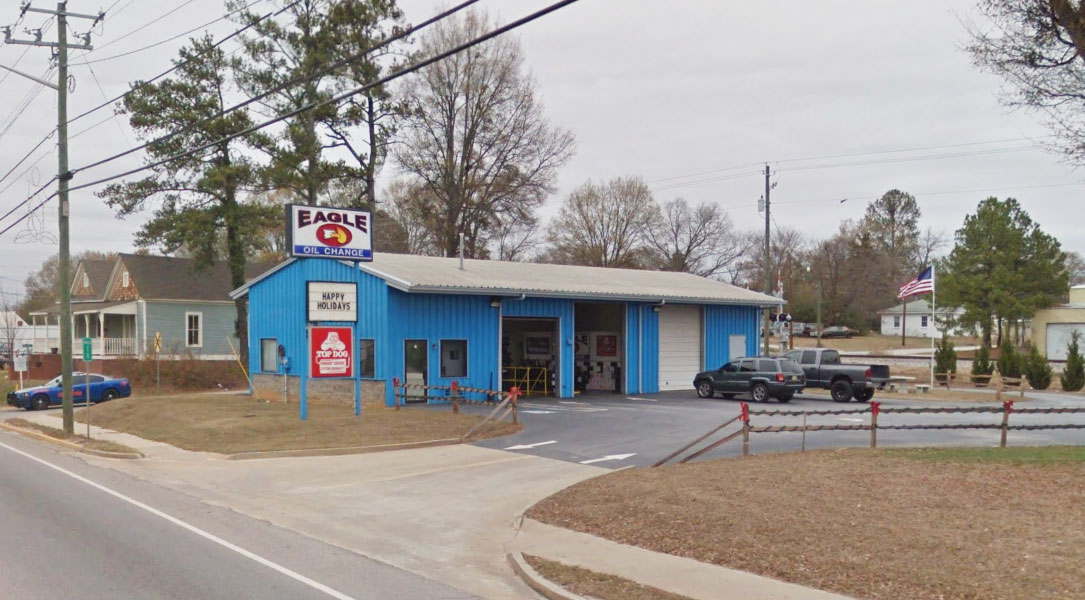 Oil Change in 15 Minutes or Less, Guaranteed!
Come experience the Eagle Oil Change Difference:
In and Out in 15 minutes for oil change or emissions service
Stay in your car the entire time
Excellent Customer Service
Full Service Oil Change starting at $34.99
Serving the Elberton community since 2000!
At our Elberton location, a full service oil change starts at $34.99.
A Full Service Oil Change includes oil and filter change, check and top-off of all vital fluids under the hood, lubrication of chassis if applicable, transmission check, transfer case and differential if applicable, and the digital setting of all tire pressures.
All of our products, lubricants and filters, meet and/or exceed ALL manufacturers specifications and recommendations. Our neat & clean facility stocks conventional, semi and full synthetic motor oils for your convenience.
Business Hours
Monday through Friday
8:00am – 5:30pm
Saturday
8:00am – 2:00pm
Address
537 Elbert Street
Elberton, GA 30635
Contact Us
Eagle Oil Change
537 Elbert Street
Elberton, GA 30635