In and Out in
15 Minutes
Guaranteed!
Includes Oil Change and Emissions Service
No Appointment needed, EVER.
Over 30 years of Quick Lube Service experience
Wait in your vehicle,
we bring everything to you.
Fast, Accurate, Honest service
We service all makes and models!
Foreign or Domestic
Gas or Diesel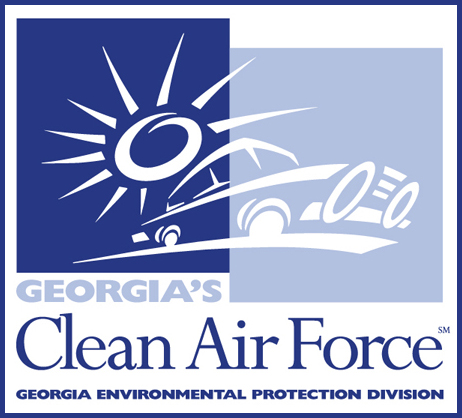 We are a State-Certified Emission Inspection Station
Emissions Service on all models 1996 and up:
$20
Three great locations to serve you!